Dr. Tyler Perry gave a commencement speech at the prestigious Tuskegee University in the Spring of 2016 and his primary question posed to the audience was:
"What is your intention?"
I immediately imagined myself in the audience and thought about the question.
I thought first about what I do...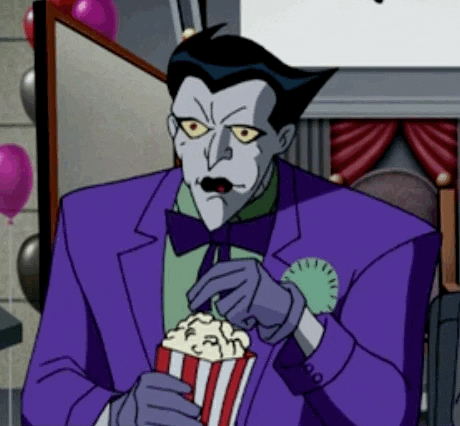 I sing...
...I write songs
...I produce music...
...I write books...
...I play tennis
All that is good, but Dr. Perry stressed that in order to gain success I have to have the right INTENTION.
I find joy in putting out music that people enjoy listening to. I also find joy in putting out entertaining stories that people love reading. It's my primary goal that when people hear my music or read my books, they experience enjoyment, inspiration, and encouragement. Now, Initially I held back my pursuit of making my joy/my dream a reality because I thought I didn't have enough money, and logistically I didn't. But Dr. Perry mentioned that my intention (goal and/or purpose) CAN'T just be money!!
...I'm sorry Dr. Tyler but what exactly do you mean by this?
He answered my question. He said that the question I should be asking myself is, "How can I serve other people?" Whatever I set my intention as, that's where I will land. I've seen many people with money that are miserable, and I've heard stories to boot. As a matter of fact, Dr. Perry encouraged the graduates (myself included via YouTube) NOT to think about money AT ALL.
It will come.
If my intention is right, I will be successful.
My foundation has to be strong enough to be able to support and handle my dreams coming true. That's also a nugget Tyler Perry dropped in his speech. It rings true because when I was younger, if I would have acquired the vast amounts of success I desired to acquire, I couldn't handle it. Being at the age I am now, 19 going on 31, and being plugged in to an amazing ministry under the visionary leadership of Overseer Elect Steven Mangum, my foundation is rock solid. Not only because of the people around me, but because of the word of God that's working in my life.
...But I'm not here to preach to ya'.
My intention, in whatever I do, is to INSPIRE, to ENCOURAGE, and to HEAL.
I want to inspire people young and old to reach their dreams. The world has plenty of room for them and I'm a strong believer in the principle of your gifts making room for you.

I want to encourage those that are afraid or doubtful. There's hope. Your tomorrow holds nothing but potential to be better than today. I want to bring hope to hopeless people. Things can and will get better, but you have to put in the effort.

I want to heal broken hearted people, or those that have been emotionally and physically torn down in one way or another.
My music has INTENTION.
My books have INTENTION.
My LIFE has INTENTION.
Be encouraged and strive to make tomorrow a better day than today.
-JW-
#Inspiration #Purpose #Intention #encouragement #encouraging #healing #success #foundation #tuskegee #tylerperry #question #music #books #money #serve #service #speech